More than wastewater treatment and environmental services.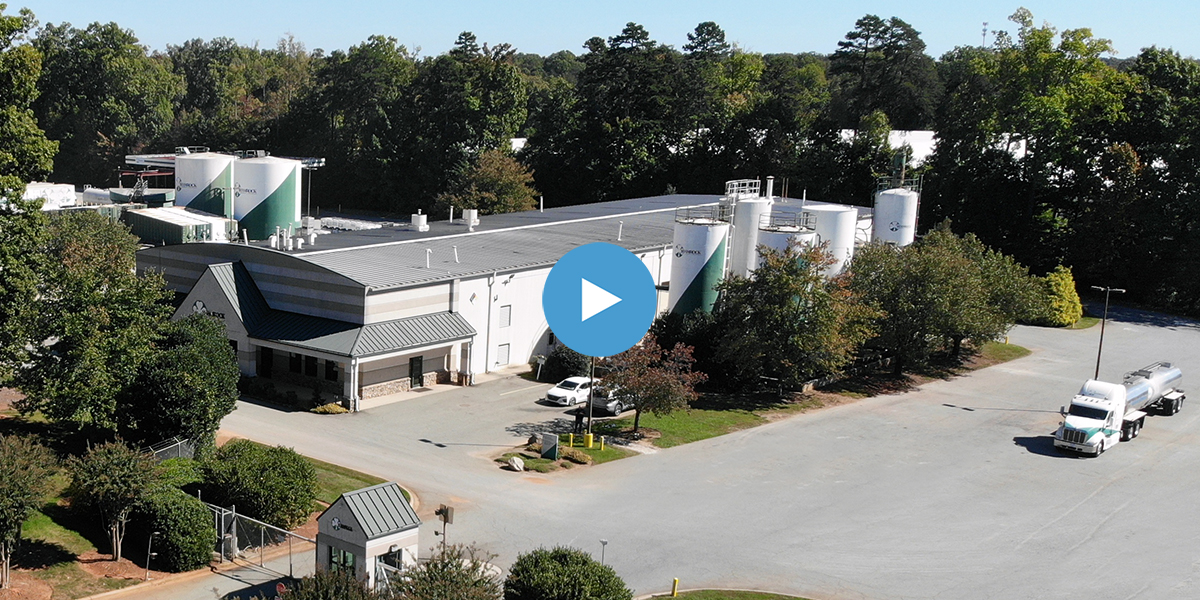 We're in the answers business – 24/7/365.
When it comes to managing your operation's critical waste needs, you need more than a few promises on a website. You need real-time, real-world answers. You need a reliable partner that anticipates and resolves problems. You need responsive experts to team up with, who understand your operations. You need an approach grounded in communication, collaboration and experience.