More than wastewater treatment and environmental services.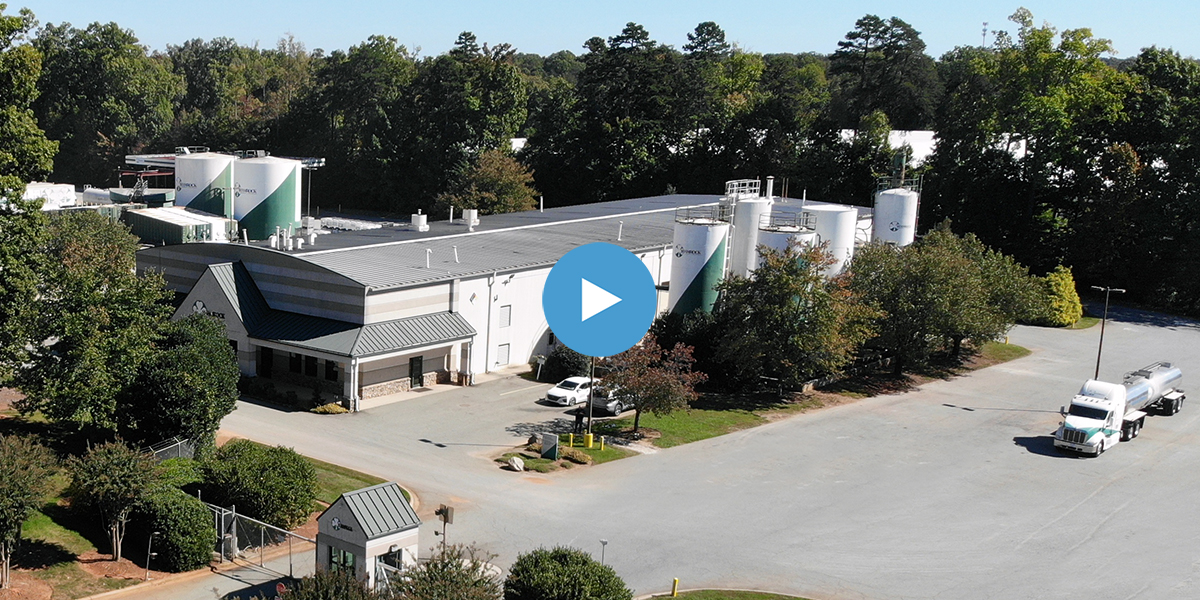 We're in the answers business – 24/7/365.
When it comes to managing your operation's critical waste needs, you need more than a few promises on a website. You need real-time, real-world answers. You need a reliable partner that anticipates and resolves problems. You need responsive experts to team up with, who understand your operations. You need an approach grounded in communication, collaboration and experience.
You need it?
We do it. Period.
Shamrock takes waste management off your hands. We address the full spectrum of your needs. A true one-stop shop, armed with proven answers for any and all environmental services needed.
We run toward challenges, figure them out, and solve them to stay solved. We're in the answers business. Our numbers say it all.
YEARS OF ENVIRONMENTAL SERVICES EXPERIENCE
GALLONS OF WASTEWATER TREATED PER YEAR
STATES PERMITTED TO TRANSPORT
Safer. Faster. In full compliance.
Our priorities never change – Day One and every day. Shamrock's track record for safety, speed, consistency and compliance is unequalled. Our robust reporting, detailed analytics and flexible invoicing set the standard for everyone else in the industry.